There seems to be a lot of licensed games this year.
They are still not great,mostly because budget and time restrains, but they are certainly trying.
Fairy Tail RPG was pretty decent.
The new Transformers seems to be a pretty good XCOM style game.
The new Ben 10 is an open world action RPG that is not great by any means, but kids should enjoy it.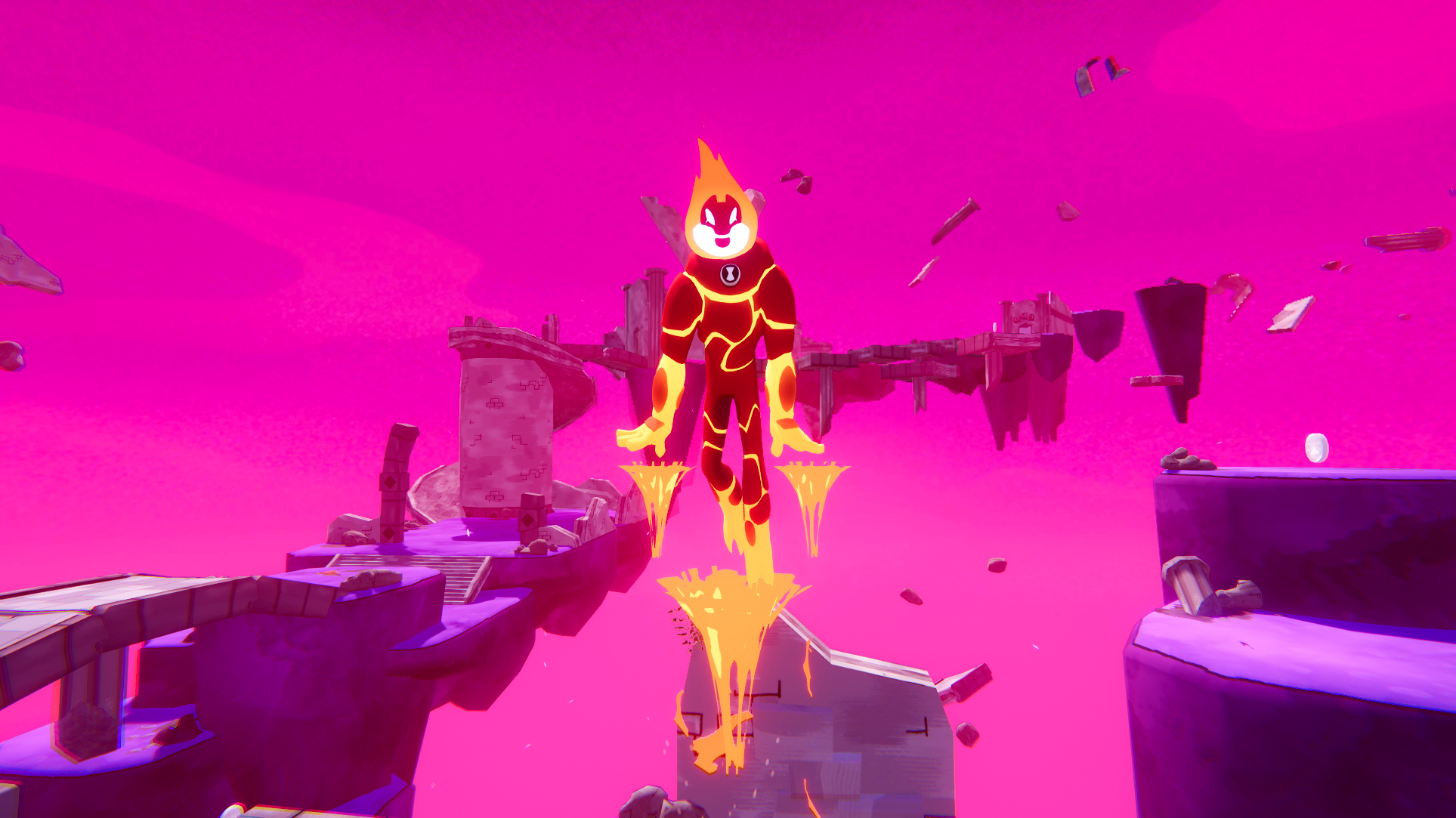 Marvel's Avengers is..........bad, it looks pretty.
And there were garbage too, like Fast and the furious and Cobra Kai.
What was my point again ?